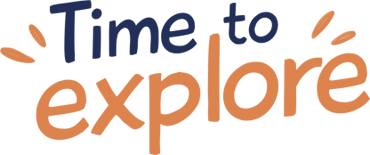 We Help You Planning Your Journey
Grass Hills Holidays is the leading tour operator in Coimbatore region in Tamilnadu state in India. Founded in 2009, we were primarily offering tour packages around Pollachi. Because of our strong commitment and desire to provide superior quality service, with in a short period of time we garnered customers trust and have become the most reputed tour operator in the region. Today, Grass Hills is expanding aggressively, offering travel services to newer destinations every month.
Our Mission
To assist guests from all over the world by offering those highly unparalleled services, materialize their vacation dreams in hassle freeway.
Our Vision
We aspire to become a leader in ecotourism by enhancing opportunities for the locals, educating our guests and contributing to the socio-economic development of the region.
Why with Grass Hills Holidays?
The only full serviced tour operator in the region to providing professional services with personal touch, taking care of all your travel needs with 24/7 customer support.
Both ready-made and customized tour packages to best fit your desires.
Quick turn around on getting you the right and reliable information you need to plan your trip
We Make All The Process Easy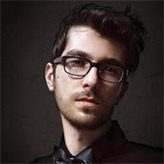 Our Family had a good time and a pleasant stay, organised by Mr.Rajkumar . He guided us with his thorough knowledge about all the places around Pollachi, valparai , Topslip , be it a food spot or a waterfall or a water stream or scenic places, or shooting spots, tea spots, junglewoods, even he guided us with bird watch, jungle safari and what not.. Thank u for being a Fantastic host and making our trip a memorable one . Very Professional.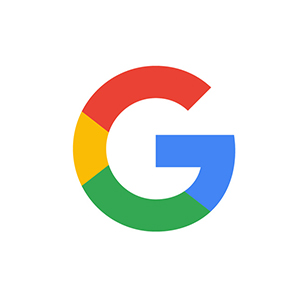 Wonderful trip coordination done by them. Very polite driver. We visited monkey falls, aziyar dam, viewpoints in parambikulam, and then stayed a night in a bamboo hut that one has to reach using a bamboo raft across a lake. The experience was surreal. Thanks to grass hills for an amazing time!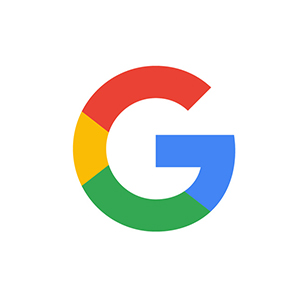 The hotel choices were excellent and were located at convenient locations that reduced travel time. The service was superb, we had a committed friendly, guide who understood our schedule and needs, he made sure we maximized our short stay here without compromising our comfort. He knew the routes really well and is a pretty good driver too. His choice of restaurants were awesome.. We enjoyed the local food immensely. Highly recommend Grasshill Tours & Travels👌🏾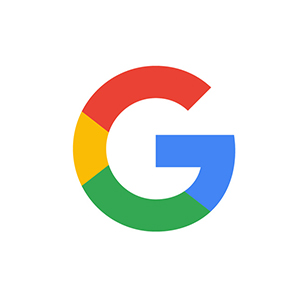 It was a spectacular experience from them. Particularly with driver, he showed all the places with perfect time. Me nd my husband enjoyed our honeymoon ❤️. Thanks grasshills💝